Running a quick update for the server, restarting in about 5 min...
The new client is up and working ? @here...
Greetings all! While we are excited about all the new updates that have come with this build, there are also some issues to be aware of. Due to being a bit light on staff with the holidays rolling around, we are relying on CS to...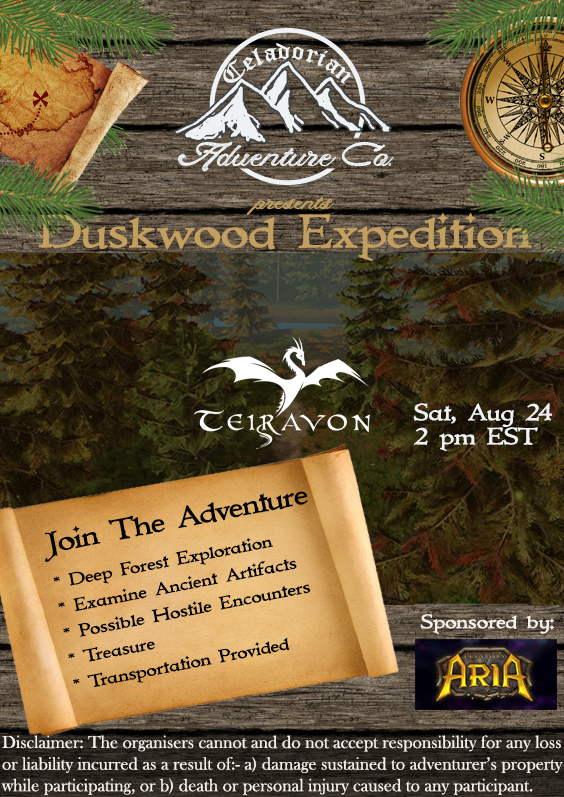 The Ulmgakh are one of the oldest Krazaa clans, but not much is known about them or their history. Their camps are hidden deep in Duskwood, it is unknown if they have a stronghold, or even a leader. What is known is that they have...